Cadence is dedicated to showcasing the finest vineyard sites in Washington State. Our Bordeaux-styled blends are our interpretation of the best qualities reflected in Washington's greatest vineyard terroir. We believe blending creates a balanced wine of greater character than the individual components. Our wines express the power, intensity or elegance of the vineyard reflected in the characteristics of the varietals on the vineyard site.
Cadence Camerata 2008 served for the President at the White House Holiday Dinner!  We were awed to discover that Camerata was chosen from a blind tasting to be served at the White House on November 30.  Here is the menu.
In August, Seattle Magazine named Ben as its Winemaker of the Year.  The accolades keep rolling in during September and October. The current issue of  Seattle Met  names both Camerata 2009 (No. 12) and Bel Canto 2009 (No. 23) to its Top 100 List.  In October we'll be flying down to San Francisco to be honored by Wine and Spirits as its Artisan Winery of the Year.
Cadence receives kudos for being one of the top ten urban wineries in America!
Join us as we blend the 2011 Camerata and Bel Canto at the winery – a nine hour day in three short minutes!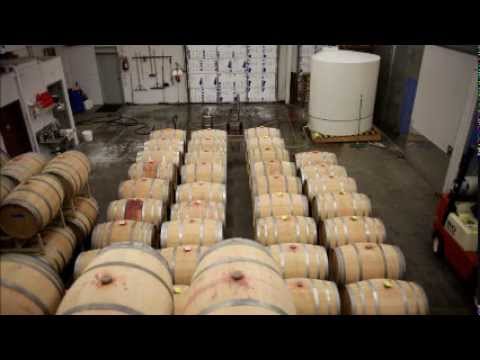 Follow us on Facebook at the Cadence Winery page and on Twitter @cadencewinery!
Join our mailing list.